Outstanding strategies to help you generate maximum ROI from your business
An effective strategy is utmost important to get more than the desired results in the least time possible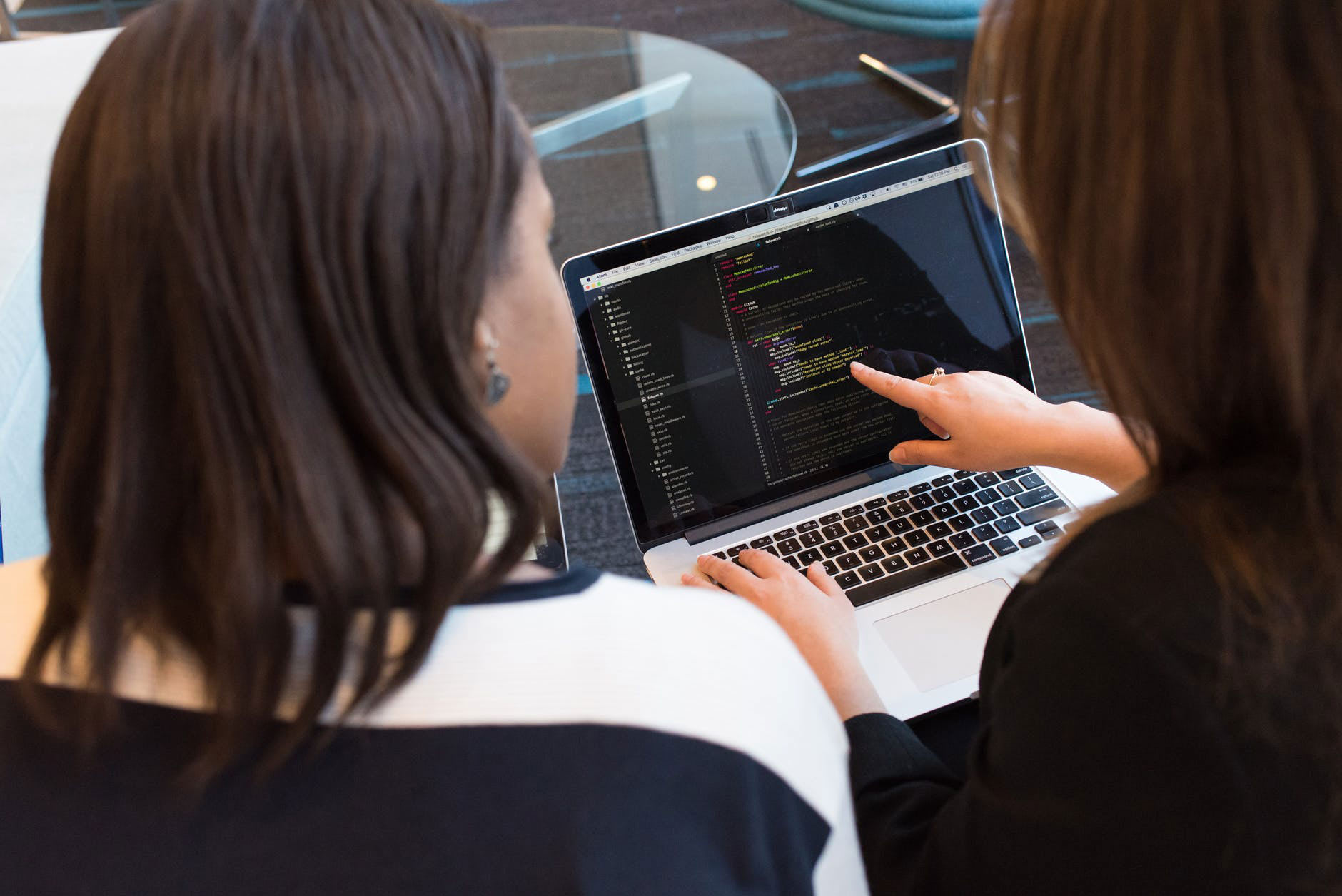 Prior strategic planning makes further stages smoother
For saving your and our time, we focus on creating a strategic plan so that all our team members are aware of what comes after what. It helps everyone focus on speedier results.
Strategic Planning at SprintRise
As we are the ones who hold the expertise in the technical aspects of your project, we can let you know about the basics of winning strategy. It comprises of:
• Well-thought out and descriptive Sitemap if you need to build your website from scratch.
• Discussing about the designing and development platforms that you want to use for your website.
• Making websites, which are not only user friendly but Search Engine friendly as well.
• Clear vision about Content Strategy of your Website post-launch.
• Deciding about Marketing Plans (Paid or Organic) that you want to use to market your services online.
All our website developing and designing tasks go through this Strategy and we make sure that you are kept in the loop, throughout the process.
Research Services
AUDIENCE & LOCATION STRATEGY
USER PATH DEFINITION
INFORMATION ARCHITECTURE
CONTENT MARKETING STRATEGY
SOCIAL MEDIA STRATEGY
CONVERSION RATE OPTIMISATION
KPI & GOAL SETTING
VALUE PROPOSITION & MESSAGING
WIREFRAMING & PROTOTYPING
testimonial
Great job, took my brand new website and ranked my 9 keywords highly within google within 6 months. Great communication and easy to work with. Would highly recommend. Will be back again for more SEO work. Very good and attentive! Two thumbs up!
Testimonial Sample2
I am quite happy with the results so far. I told them about my current campaigns situation which were not giving us good results and they did lot of optimization tasks and revamped whole campaign structure which reduced our CPC, increased CTR and conversions. Thanks SEOwhizz for your efforts and I wish you success in the future
Ready to talk about your project?
Arrange an immediate call with one of our strategy team